CAPTURING LIFE, CREATING ART.
Wedding package collections starting at $1595 Engagement Photography Sessions Starting at $499 Mention this page and and get a free hour of coverage added to your wedding package
Most wedding couples long to set aside the wedding planning details of the prior months on their big wedding day and enjoy the moments as they happen. This is possible when you have a great wedding photographer who reliably catches the key moments, from wedding cake cutting to the first time the bride and groom see each other. If you want to make sure that you enjoy your wedding while getting photographs to remember every detail, contact us for a free quote and more information on making a great decision about your wedding photographer.
We love our clients! Every wedding client will get their very own wedding day slideshow that can be shared with family and friends over social media. 
click/tap to view bigger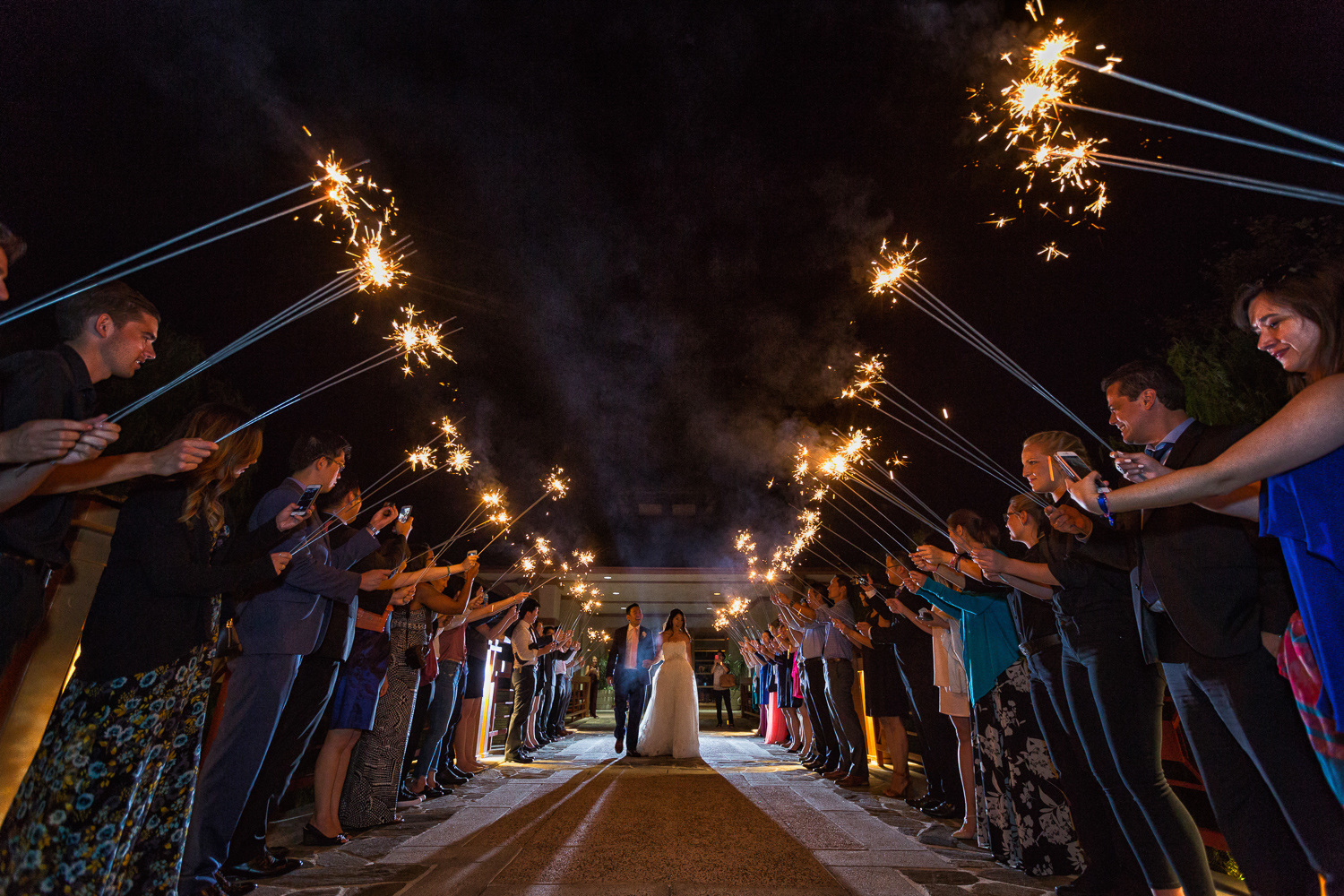 About Killingsworth Photography
Eric Killingsworth is a well established photographer who recently relocated from Santa Clarita, California to Granbury, Texas. Along with his wife, Sarah, and their two sons, Ford and Gunner, the Killingsworth family is excited to immerse themselves in a new life in Granbury. Killingsworth Photography specializes in wedding photography. There is something special about capturing the smile a bride wears on her big day, or observing the bond between bridal party members. The site of a groom seeing his bride for the first time on their wedding day is a favorite moment. Wedding photography is an art form all in itself. It is about capturing pure emotions, not just stock photos. As a photographer, Eric prides himself on not being just any photographer. He dives in head first to make sure your special day is one you will remember forever. Your wedding photos will transport you back to each moment and the memories that come with it. You are getting more than photographs with Killingsworth Photography. You are getting lifelong memories.
While there has been success in California, Killingsworth Photography is excited to take part in many weddings in Texas. Along with Granbury, Eric is also available in Weatherford, Cleburne, Stephenville, Burleson, Benbrook, Arlington, Irving, Plano and Denton. He loves to travel, so if you are outside of these areas, contact him about coming to you! Eric cannot wait to meet you and photograph your big day.
Eric has been fantastic to work with, he did the photo session for my fiancee and I. He was so incredible to work with, all of his shots were beautiful and more then I could have ever imagined. He worked really well with us, neither of us has had any experience with photo's, and they came out amazing. My fiancee even forgot to bring her change of clothes to do our more fun photo's and he was able to do another shoot with us to get those fun goofy photo's we were looking for. His work speaks for itself, I highly recommend looking at his website and sitting down with him. He had us hooked from the first look at his work, and he has been nothing but a pleasure to work with.
Eric was a pleasure to have at our wedding. He made everyone feel at ease, he had a lot of great ideas and got us some amazing shots! We absolutely loved his wedding day slideshow that he created for us! Both our family and friends were blown away. We've been suggesting him to everyone we know.

Eric was professional, nice, and easy to work with from the moment we got in contact! His photographs speak for themselves and I knew we were in great hands from his portfolio and especially once I spoke with him. From the moment he started shooting the morning of our wedding he and his assistant were excellent; working hard while not impeding on anything going on, and were polite, professional, and creative the whole 8 hours. I would absolutely recommend Eric and his team and Killingsworth Photography for weddings and any other events or photo shoots!

Total professional. Eric and his assistant were working under a substantial time crunch -- my wife was offsite from the wedding venue and got a bit of a late start -- and he still delivered beautifully. Eric knew exactly what he was looking for and how to use the venue to get it. Very good at directing and being clear about what he wanted. We had some pretty dramatic clouds for our ceremony and Eric took advantage of it. Our friends were knocked out. We met with Eric a couple months before the wedding and he helped us tweak the schedule of the day to maximize photo-time. After the wedding he delivered 900+ photos in a little over three weeks and the photos were a good mix of our important moments as well as enjoyable pictures of all the guests. We are so glad we chose Eric and couldn't recommend him more.

Capturing life, creating art.
When selecting me as your wedding photographer my main goal is to tell your story that you can look back on years to come and feel every emotion that you felt that day.
For more additional information about hiring me as your wedding photographer in the Irving, Texas. Click below, I'd love to hear more details about your wedding day! 
Mention this page and receive $500 off any wedding package!

Custom packages can be altered to better fit within your budget or needs
Click the button below to get a FREE quote...I would love to be apart of you big day!